How To
Car Interior Cleaning Hacks: How to clean your car's interior
During your Car Interior Cleaning doesn't have to be a headache. With a few easy tricks, you can maintain a fresh interior that looks good and preserves your car's value. Let's dive into some straightforward car cleaning tips that anyone can follow.
1. Vacuum Your Way to Clean Carpets:
Start by grabbing a portable vacuum cleaner. Focus on the carpets, seats, and floor mats. Please remove the mats and give them a good shake to remove dust. Your car's floor is often the dirtiest, so begin your cleaning journey there.
2. Bye-bye, Pet Hair with a Lint Roller:
Is pet hair causing a mess? Say goodbye with a simple lint roller. Roll it over your seats and carpets, and watch it effortlessly pick up hair and debris.
3. Steam Clean for Car Interior Cleaning:
For a thorough clean without harsh chemicals, consider a steam cleaner. It works wonders on carpets and seats, giving your car interior that fresh feel. Plus, it's a win for those who prefer an eco-friendly approach.
4. Vinegar and Newspaper Magic for Windows:
Cleaning windows is a breeze with vinegar and newspaper. Create a streak-free shine on your windows by mixing vinegar and water in equal parts, spraying the solution, and then wiping it away with crumpled newspaper.
5. Baking Soda: The MVP for Your Car Interior:
Baking soda isn't just for baking. For faux leather seats, use a slightly damp towel with baking soda. Gently rub stains, then wipe with a damp cloth. Your car interior will thank you.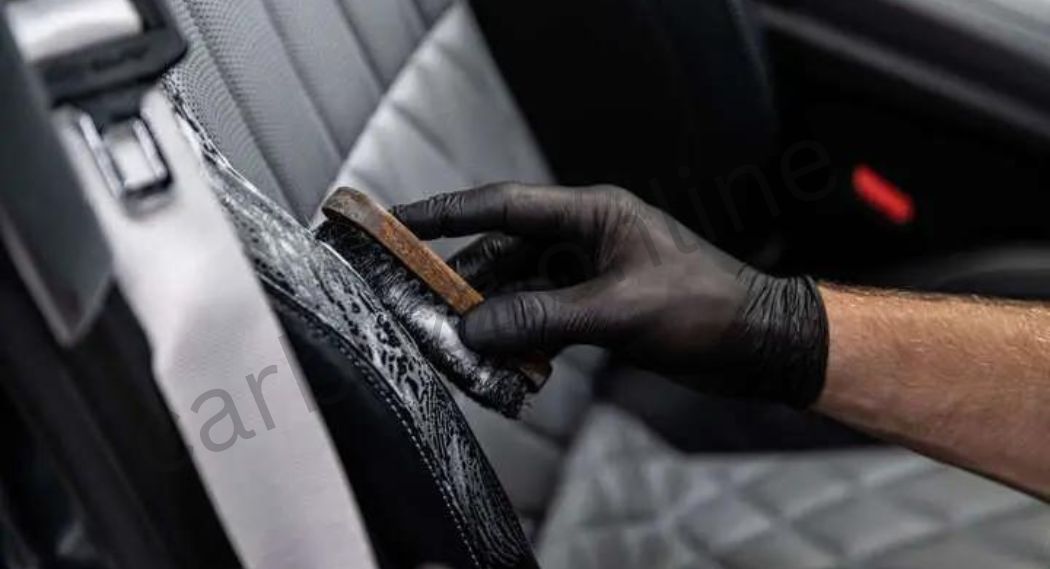 6. Tackling Tricky Spots:
Remember the nooks and crannies! Use cotton swabs or small brushes for air vents and buttons. It's the small details that make a big difference.
7. Luxury Leather Love:
If your car boasts leather seats, invest in a good leather cleaner. Wipe them down regularly to prevent cracks and keep that luxurious feel.
8. Battle Odors with Baking Soda:
Combat funky smells by placing an open box of baking soda in your car overnight. It's a simple and natural way to keep your ride smelling fresh.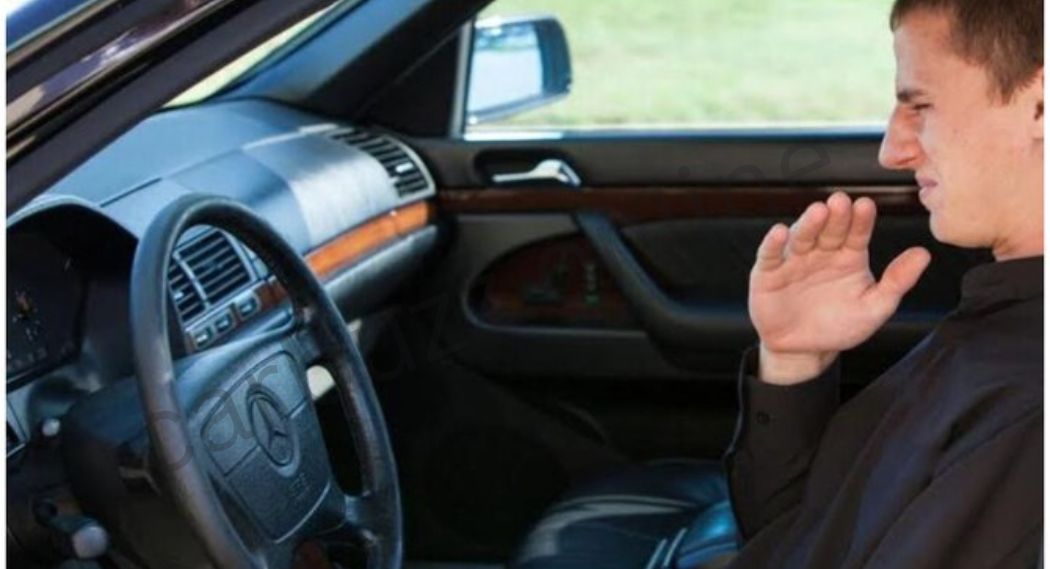 9. Clean Regularly for a Happy Car:
Consistency is key. Regular cleaning isn't just for looks; it's for your car's health. Dust and grime can speed up wear and tear, affecting your car's performance.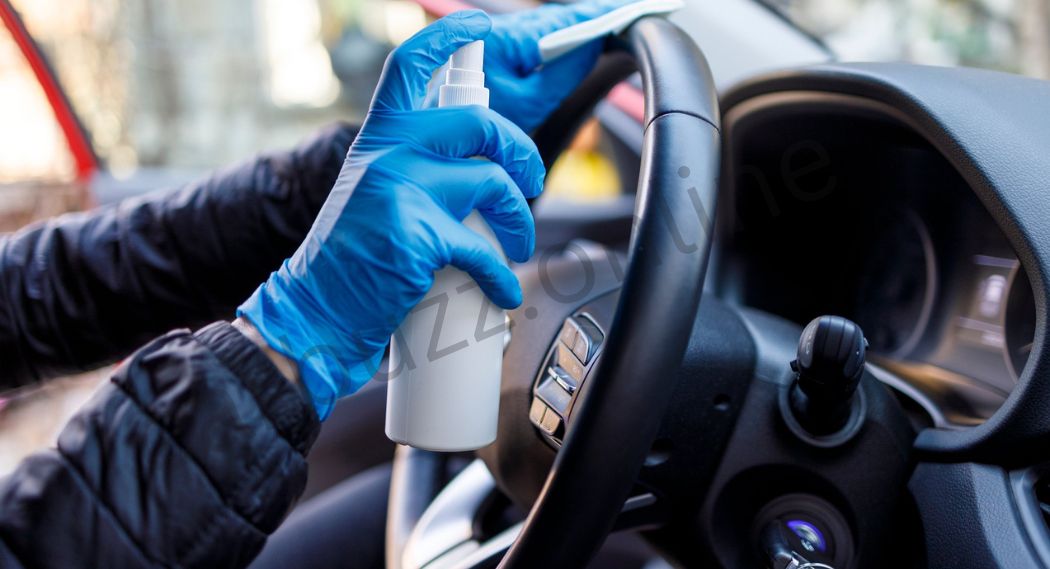 10. DIY Upholstery Cleaner:
Create your cleaner by mixing water and dish soap. Apply with a soft brush or sponge to tackle stains. It's a budget-friendly solution that works on various materials.
Conclusion
Maintaining a clean car is a smooth process with these simple hacks. It's about enjoying a fresh and inviting driving space. Please keep it simple, and your car will stay in top-notch condition.